Coloplast Interventional Urology: This is our Story
September 4 2020 by
Coloplast Interventional Urology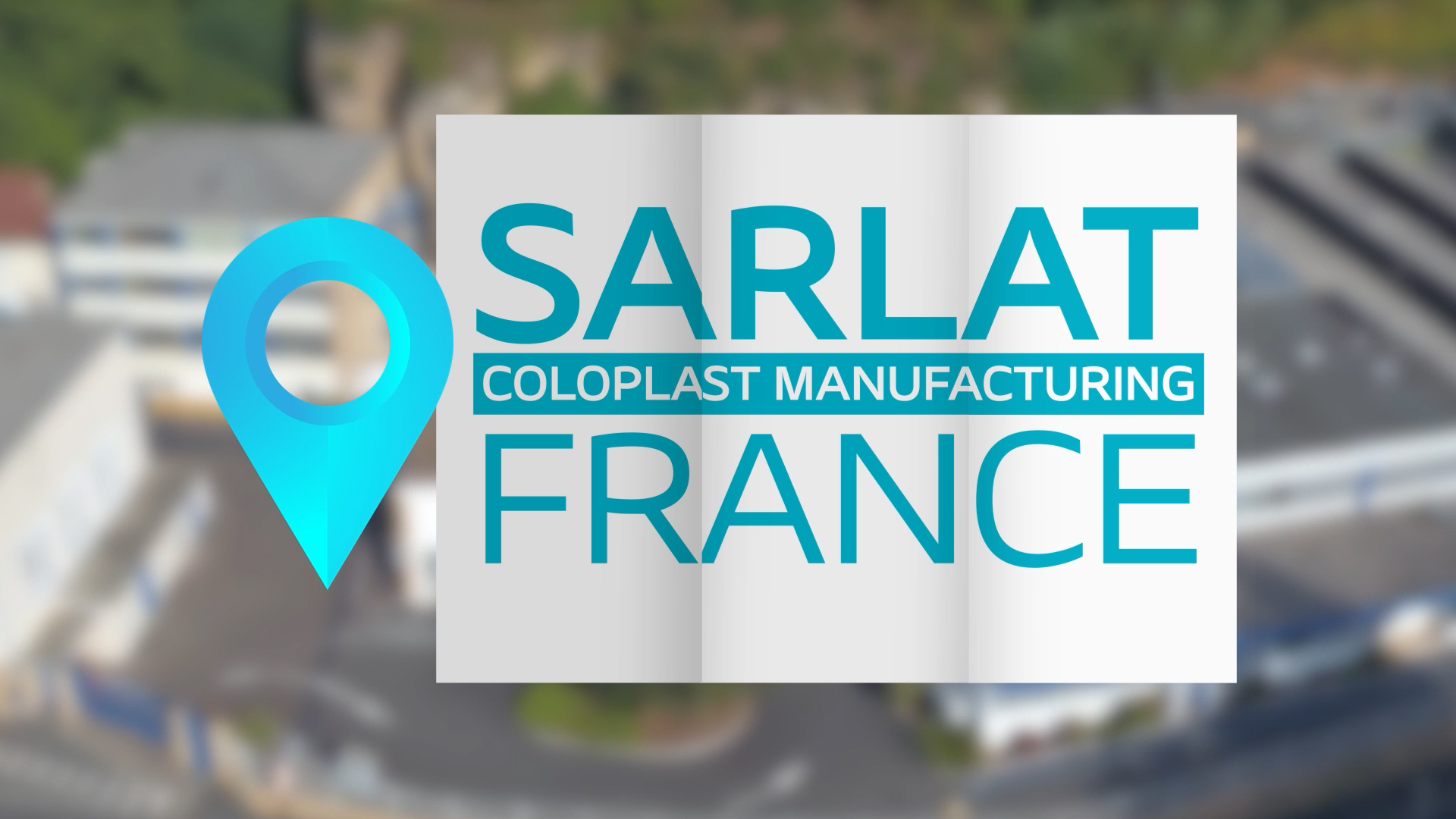 Coloplast: a history of listening and engagement
Coloplast's history began in 1954. Initially: Nurse Elise Sorensen came up with the idea of the first self-adhesive ostomy pouch for her own sister. 60 years later, and thanks to an expanded range of products, we are making life easier for thousands of people.
Within the Coloplast Interventional Urology, two categories of products can be found: Implantable and Single Use products.
Implantable products are produced mainly in the USA in Minneap­olis, Minnesota.
Single Use products are produced for the vast majority in France under the brand Porgès which was created in Sarlat (Dordogne, France) by Fernand Porgès in 1893.
From the beginning, the factory has been working closely with surgeons to provide the best medical devices to urologists and gynecologists as valued partners in caring for and treating patients.
The production in Sarlat started with catheters made of silk fibers that were dipped in a gum, then natural rubber, sometimes even with Polymers as PVC and more recently by silicone or many other highly biocompatible thermoplastic materials with coating as well as super-elastic materials like Nitinol, laser welded.
The french factory became part of Coloplast group in 2006.
Empowering surgeons to do more
Coloplast is an international expert group with thousands of Engi­neers, Technicians and Operators located in many countries and all engaged in continuous improvement to always provide our customers with innovative, reliable products, manu­factured with materials and processes at the state of the art.
Our performance is to the advantage of our partners who use our entire range of products in every hospital or clinic around the world. Our customers know that they can rely on our long-term efficiency and so can fully focus on and care for their patients.
Our innovative solutions to change patients' lives
Today, our activities focus on intimate health care: interventional urology, ostomy care, continence care, wound and skin care.
Interventional urology involves diseases and symptoms of the urinary system, pelvic floor and prostate, such as urinary incontinence, kidney stones, benign prostatic hyperplasia and erectile dysfunction.
Our interventional therapies change patients' lives.
In this field, Titan®, Altis® and Isiris® are major innovations.
Our expertise to advance care
To best meet patients' needs and improve their quality of life, we also provide doctors with disposable devices marketed by us. They can be used before, during and after surgery. They make a real difference in terms of management of intimate care.
Patients rely on our respective expertise
The confidence of doctors and our partners is based on a high level of expertise, for example in urethral slings, synthetic mesh solutions and penile implants. Products which we have perfected through understanding the needs of carers, nurses and urology associations. Our training programmes are the culmination of collective work – always at your service to support you in your choices.
Together, we can make life easier for patients
with intimate healthcare needs*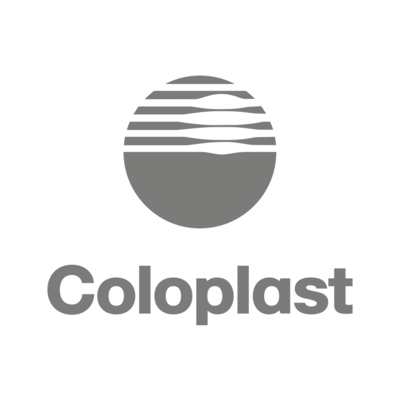 These articles may interest you
Connect with Coloplast IU